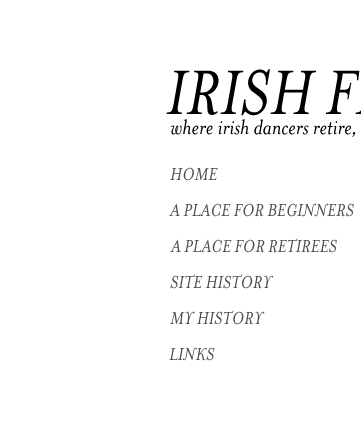 Dance For Life Feis
(Seattle, WA - July 26-27, 2003)
While the solo competition was one of my weakest, this year was was one of the most fun. There was a ceili in honor of Deirdre the night before festivities, and we, as part of Deirdre's school, held a rather high honor.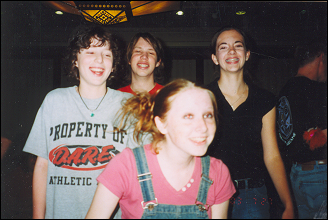 From left to right, clockwise: John, Alex, Bekah and me, down there in front.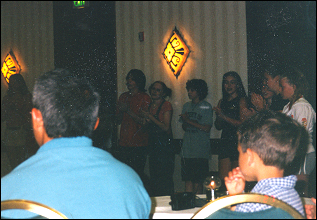 The danger of a ceili is! Being forced to dance by everyone at your table.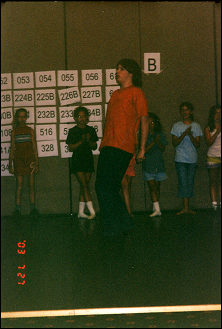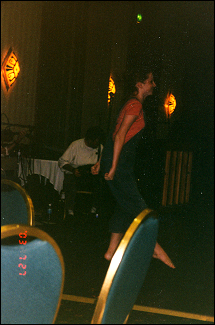 back